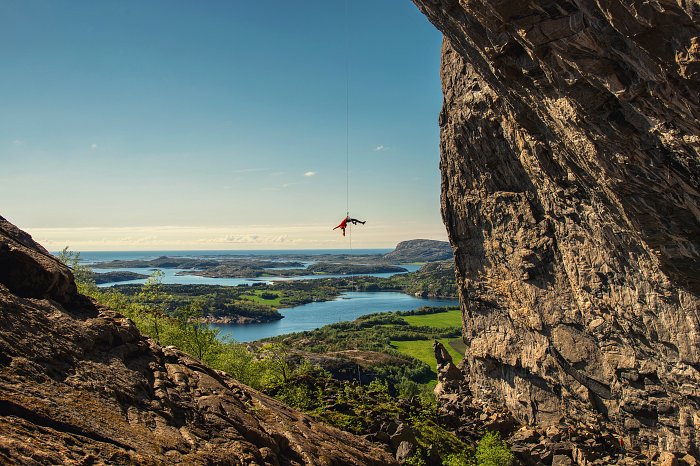 Hanshelleren cave – a unique climbing wall

Until recently Flatanger has been best known for sea eagle safaris and angling, but in recent times the world's leading climbers have become aware of the area, more specifically the giant climbing wall known as the Hanshelleren cave.
Hanshelleren – an unknown climbing paradise
Several of the world's best climbers have already visited Strøm in Flatanger, approx. 6 km from the municipal administrative centre of Lauvsnes, to climb what is referred to as one of the most difficult climbing routes in the world – a 9a graded route. The Hanshelleren cave is undergoing constant development as a climbing wall, and although there are already around 40 different routes here, plans are underway to bolt more demanding climbing routes, arrange international climbing competitions and make the place known internationally.
There are several climbing walls at Strøm, in addition to good opportunities for bouldering and traditional climbing. In total there are now 150 climbing routes in the Strøm area.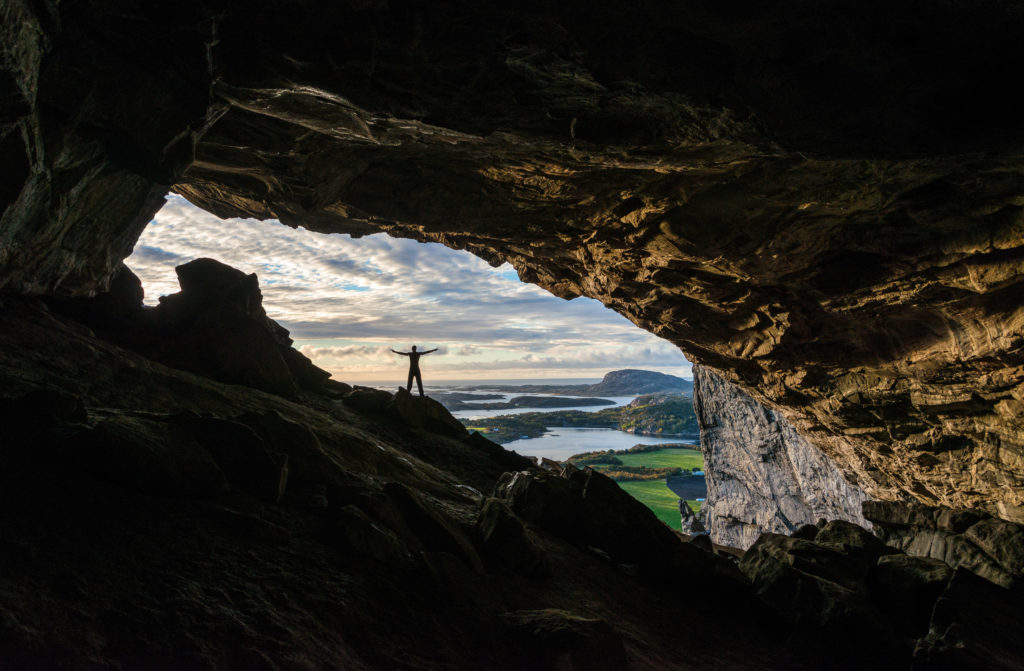 Unique place for rock climbing
Part of what makes Hanshelleren so unique is that the giant overhang means it never rains in the cave. Climbers always have rock that is dry and free from moss at their disposal when they wish to challenge their climbing abilities. The rock in the cave is granite, which ensures that climbers have hard, stable rock to work with when bolting and climbing routes.
Visit climbflatanger.com for more information.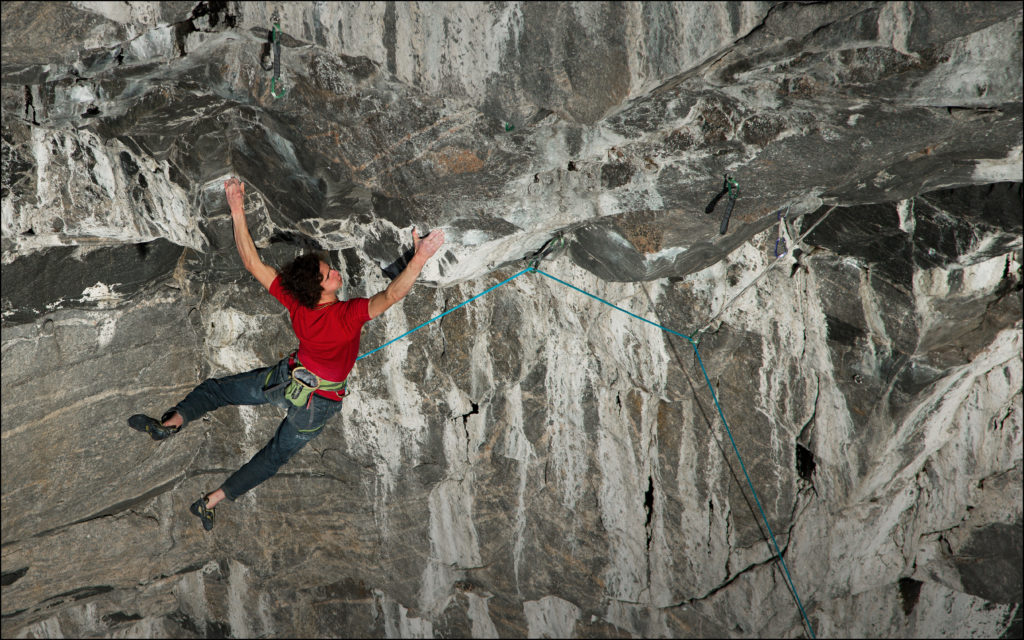 Flatanger
The municipality of Flatanger is located in Namdalen in Nord-Trøndelag, facing the notorious sea area Folla to the west and north. Flatanger contains around 1400 islands and islets and wonderful scenery, which make it a popular destination for people wanting to stay in cabins away from the hustle and bustle of the towns and cities.
It is a three-hour drive from Trondheim to Flatanger. View a map of the route from Trondheim to Strøm in Flatanger, where the Hanshelleren cave is situated.

You might also like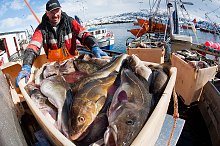 Namdalskysten is the northernmost part of the Trøndelag coast, stretching from Flatanger in the south, via Namsos and Rørvik to Leka in the north. The coastline in Namdalen is known for excellent fishing.