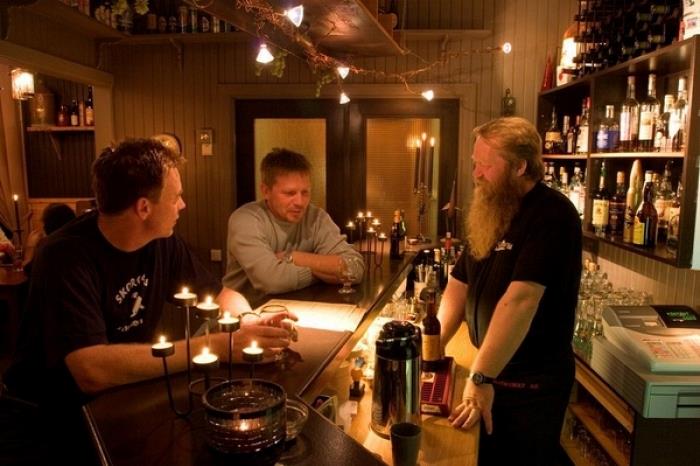 Beer paradise in Skorovas

Here, in the heart of the mountains, you will find Sjenkestova. With over 500 different types of beer from every corner of the globe, Sjenkestova is a beer paradise.  Skjenkestova also has a very good selection of aquavit and malt whisky.
Skjenkestova arranges beer and aquavit tastings for private or corporate groups. Please contact them for more details.
For opening hours and special events, follow Skjenkestova on Facebook.
What about hiking on one of the marked hiking trails in the Skorovas mountains before rounding off the day at Skjenkestova? Skjenkestova also rents a house that sleeps up to 10 guests. Send an e-mail or call them to make a reservation.
Take the train to Skorovas!
You can catch the train on the Nordland Line to Lassemoen station, from where you can book transport by calling 07417. That way you will reach Skjenkestova by taxi for little more than the bus fare. This enables you to take a short trip and visit Skjenkestova in the evening and return the following morning.

You might also like